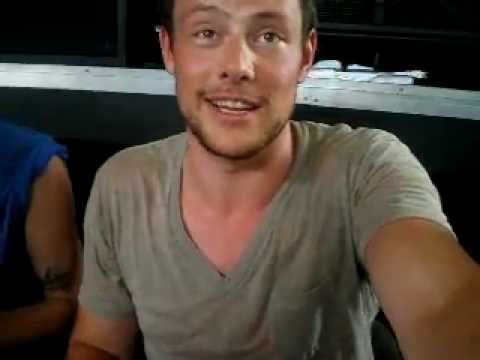 more Cory pics of him leaving the gym here. Driving me nuts cuz I'm not on my laptop and unable to post. http://punkdimages.photoshelter.com/search?_bqO=50&_bqH=eJyLyCsxSSsJdg4xsUirLA8tiQgPM_YyrTDOMDOxMjSxsDI1sDI0AAIrz3iXYGfb5PyiSu3c_LyS1MySDDWwWLyjn4ttCZAdGuwaFO_pYhsKUu9qkp9ZVhZkkVboqxbv6BxiW5yaWJScAQCB0yKt&ppg=50
1 tag
1 tag
1 tag
1 tag
1 tag
1 tag
6 tags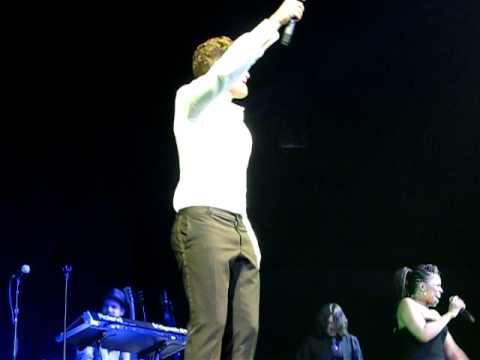 if you guys get a chance to see Matthew Morrison on tour with NKOTBSB or if he has solo shows, you MUST SEE HIM LIVE. I caught him a few nights ago in Vancouver on tour with NKOTBSB and he was amazing. His set is about 7-9 songs long, and by the end his dress shirt is drenched in sweat. (I kept hoping he would rip it off). He does a dance sequence that's a tribute to Swayze and MJ. I will be...
Aww Cory's following Paulina Gretzky on twitter. She's Wayne Gretzky's oldest child, like Canadian royalty. She stayed at the same hotel as the cast in London
4 tags
Let's catch these D-bags that took a wonderful hockey season and used it as an excuse to be jerks. This is not Vancouver. We are classier than this. The public is encouraged to upload photos of criminal offenders so they can be dealt with by authorities. You wanted to be famous? Now you're infamous, asshole. www.vancityriotcriminals.tumblr.com
Reblog if you want the Vancouver Canucks to win...
jellybeanontop: #i'm afraid for cory if they lose #honest to god i think he might get depressed people need to realise how much this means to Vancouverites/British Columbians/Canadians. Please hockey gods, I'll give you my firstborn. 
Like a breath of midnight air...: A written... →
breathofmidnightair: So basically our plan for today was this: get Greek food, get supplies to make tee shirts, get Pinkberry, make the shirts, get ribs, go to the concert, watch the finale and get smashed. Best laid plans. So before we leave Meesh's house, I ask Twinnie if I want to put makeup on and she's like,… HIS BREATH SMELLS LIKE MASCULINE COFFEE. lolz forever.
4 tags
3 tags
EEK! Matthew Morrison is going to be touring with NKOTBSB this summer and I'm going to be at a show! EEK!
Cory has inspired me to wear my glasses more. Trufax.
2 tags
Cory Monteith: the Canadian Charger (article that...
Just because you have an interview lined up with Cory Monteith, doesn't mean you're necessarily going to get it. The 29-year-old, who was born in Calgary, but grew up in Victoria, is a triple threat: actor/musician/Canucks fan. Monteith's love for the Canucks runs deep, so much so that with Vancouver in the Western Conference Final for the first time since he was 12, he cleared his...
2 tags
Watch
hockeyshtuffs: Where does Cory Monteith rank as a Canucks fan? Canucks.com put him to the test. a short article accompanying the video http://canucks.nhl.com/club/news.htm?id=562916
2 tags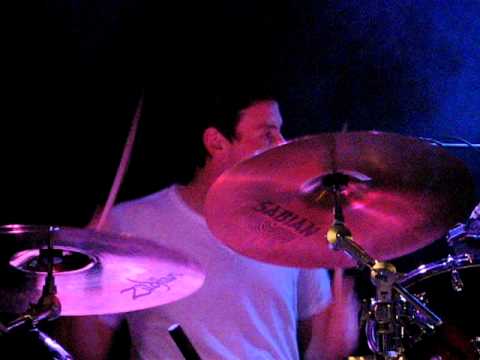 2 tags
2 tags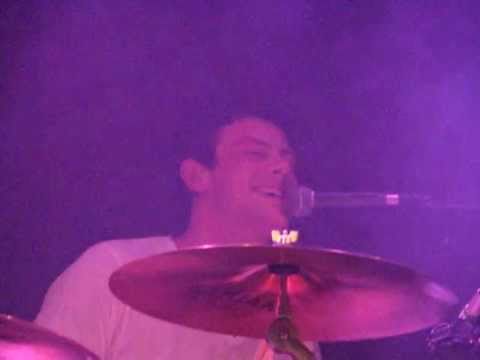 2 tags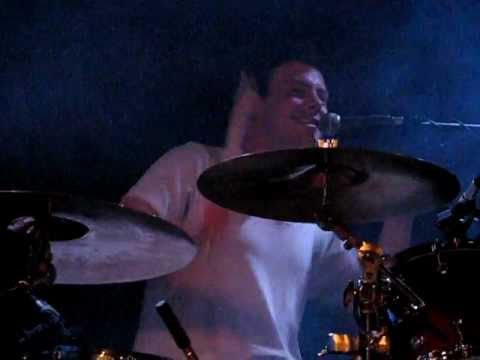 2 tags
3 tags
1 tag
I'm so dead tired. It's 3am PST here, I got home from the Bonnie Dune show in Victoria at 130am. I'm uploading videos, and promise to post pics and vids tomorrow. Be warned, the sound quality is SHAT but I was front row so I um er yeah pretty much focused on Cory the whole time. Kick ass show!
2 tags
2 tags
2 tags
2 tags
Victoria-raised Glee star happy to be performing...
Cory Monteith has performed live at the White House, at New York's Radio City Music Hall and on Oprah with castmates from Fox's hit series Glee, but nothing can compare to his appearance at Sugar nightclub tonight with Bonnie Dune. "It's huge. This is my hometown," says the affable, hard-working actor who hasn't stopped believing since creator Ryan Murphy...
3 tags
Cory's radio appearances on the West Coast...
Tomorrow morning 7:50am PST on Virgin Radio 95.3 Vancouver http://vancouver.virginradio.ca/ Tomorrow afternoon at 3pm PST for an hour on the Zone 91.3 FM Victoria, co hosting http://www.thezone.fm/
4 tags
Glee 2x17 'Night of Neglect' MEGAUPLOAD!!! →
Watch
Best of Glee Live 2010. From www.gleetour.com
4 tags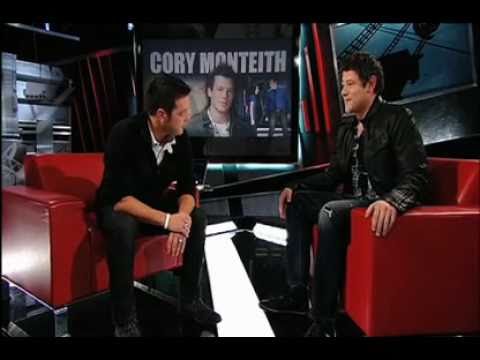 remember when the Glee kids used to ustream? I miss those days :( http://community.livejournal.com/gleeclub/281889.html http://community.livejournal.com/gleeclub/428485.html http://community.livejournal.com/gleeclub/434410.html
1 tag
Watch
fuckyeahmattyfresh: Flashback Friday! The namesake of this blog. I give you FRESH STEP, circa 1999. Lawdy, this is gold.